About Us
---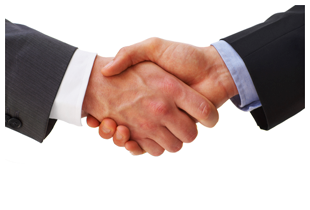 Innovation and Creativity are the drivers of growth in the new millennium. It enables a quantum leap to unimagined results and solutions. At K.V.Tech , a world-class Commercial Vehicle Components company, we believe in execution. You may call us insightful, as well with an elevated viewpoint, quality, client focus and larger global reach.
In 1978, Mr. MANJIT S. SETHI ( Group Chairman ) had a vision extending beyond manufacturing Quality auto components in a small town in Punjab. That initial vision expanded into full fledged units of Manufacturing and Exporting Truck, Trailer & Bus Components.
We at K.V.Tech are continuously develop new products and manufacture the whole range of Air and Mechanical Suspension ,Wheel Bearings and Hub Units, Axle ,Brake , Exhaust and Steering replacement parts. We also undertake the production as per buyer drawings and samples.
The global quality standards of K.V.Tech Certified ISO 9001:2008 Company. At center of our quality angle is computer aided design via I-DEAS, CAD, and computer aided manufacturing, coupled with modern quality processes viz SPC, FMEA, PPAP and APQP. This strengths our ability to deliver defect free products at no extra cost to the global automobile industry. We are now aiming TS I6949:2002.
Mark Sethi
Managing Director
---